I

n his everyday life, Mike Jones is a retired police officer, father, husband and friend, but then like a super hero, he becomes "Salvage Santa" providing bikes and toys to needy kids in and around Panama City. – SalvageSanta.com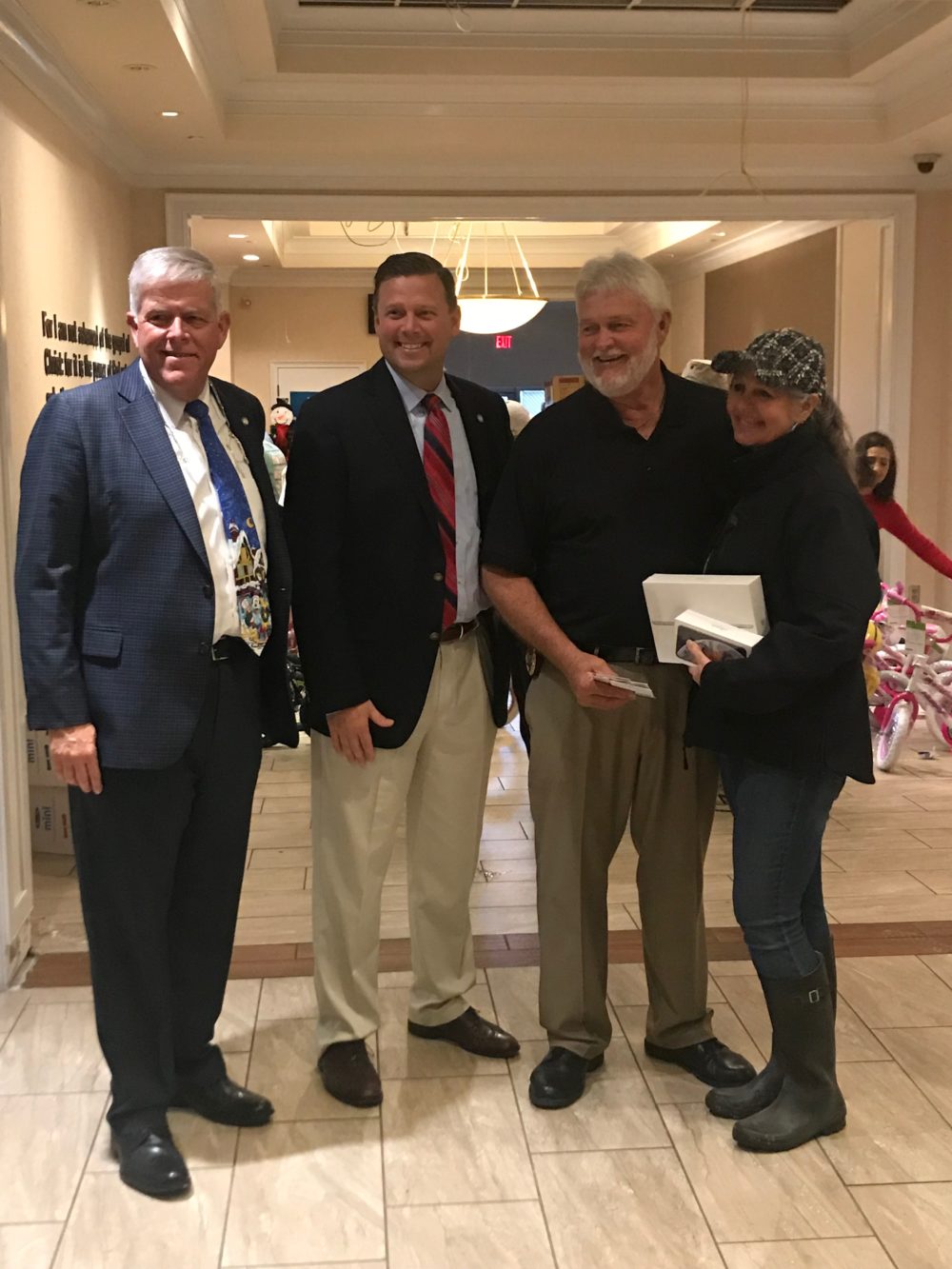 Bay County's one and only Salvage Santa, also known as Mike Jones, got a very special gift this year. On Dec. 20,  after hearing about the good deeds Salvage Santa was doing for the community, telecommunications company Verizon Wireless decided they wanted to do something to help him in his mission.
During the annual Salvage Santa toy distribution in Panama City Beach, FL, Verizon Wireless presented a major donation to Bay Education Foundation in honor of Mike Jones, Chief of Safety & Security/Police for Bay District Schools, and his nearly 40 years as Salvage Santa. Bay Education Foundation Executive Director Janet Kessler accepted the $100,000 check from Verizon.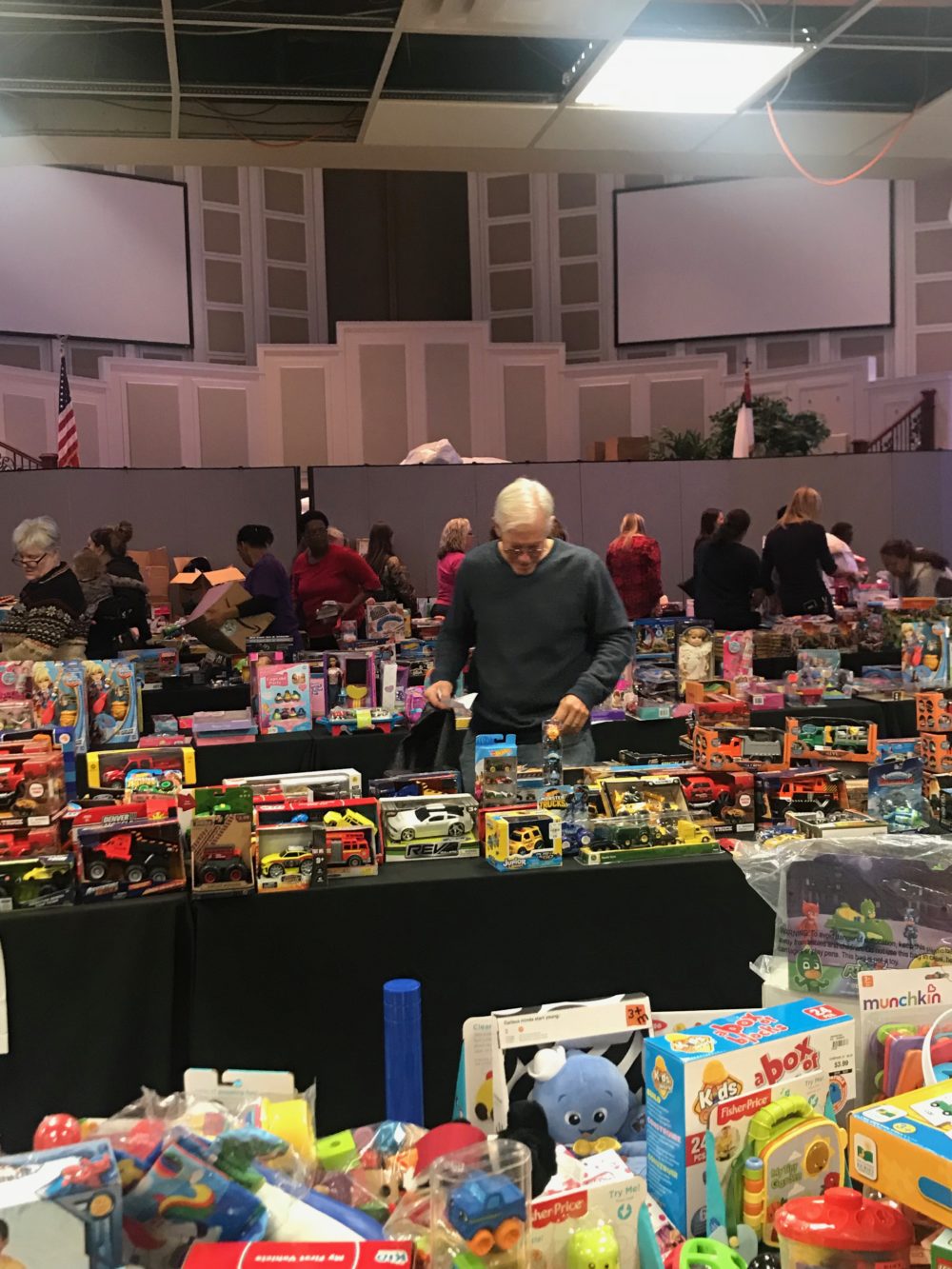 Verizon also provided all of the tables for the event, created gift-wrapping stations filled with the necessary supplies for carefully-wrapped presents, and provided food for all of the volunteers at the event who were acting as "personal shoppers". These shoppers took families from table to table to pick their gifts. Each child could pick two gifts off a table categorized by age and gender, or a family could take one bike that came with accessories and a helmet. Then, each family could select one book, one board game, and one ball, whether it be a football, basketball, bouncy ball, etc. For the teenagers that might not be as interested in toys and bikes, Verizon provided 750 $25 gift cards. To top it all off, stocking stuffers were given out.
Mike and his wife, who lost everything due to the storm, received a brand-new iPad, a new iPhone, a $1,000 Verizon gift card, and a $1,000 Visa gift card from Verizon. A little secret is that Verizon is working on getting Mike's 40 foot trailer replaced since he lost his in the storm.
Following the aftermath of Hurricane Michael, Verizon has responded to help residents from nine counties in the surrounding Panama City and Florida Panhandle areas to recover from the disaster.
More than 750 area families are expected to select gifts at this year's event, which lasts until December 21st, making it the largest Salvage Santa effort ever.
Leave a Reply
comments
Powered by Facebook Comments