Blake Tallent, Panama City native and lead singer of Nashville band God Bless Relative, is about as close to the definition of "time traveler" as musicians come these days. Blake has roughly seven years of actual "nineties kid" grunge cred—he was only born in 1993. Nonetheless, the nineties influence resonates in every one of his seasoned compositions.
GBR's forthcoming EP, "A Perfect Home," is set to release on September 13th of this year and features five new original songs written by Tallent and the band. Start to finish, the collection plays like a well-curated mix tape of coffeehouse nostalgia, and I mean that in the most endearing way possible. It's music from an age before Siri, when we sat with friends on flat couches, sipping from ceramic mugs, contently resolved to not know what was playing.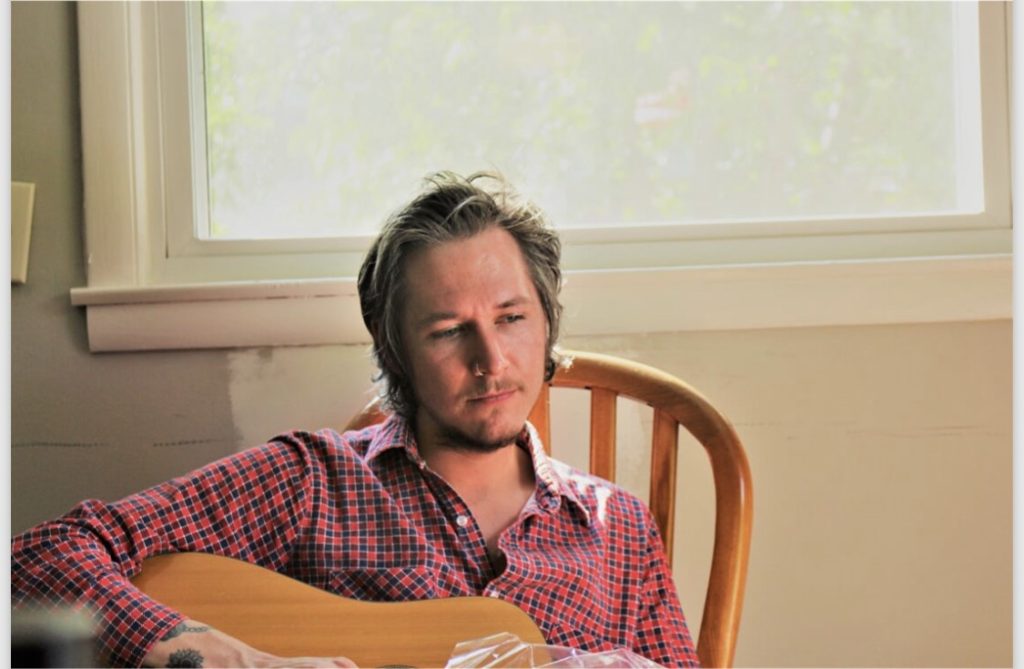 The first track "Petal" sets the tone for this perhaps unintentional ode to mellow indy favorites like The Get Up Kids, Pedro the Lion, and The Cardigans, with its sleepy brew of tremolo, slide guitar, doubled vocal octaves, and a rudimentary drum scheme. Another song, "Je te trouverai" (which translates to "I will find you") features a jazzy acoustic undercurrent à la Midlake or the playful soundtrack of a Wes Anderson film, while the more road-worn aesthetic of "The Exit Sign" features westward-driving character and a chug-a-long travel rhythm. Fans of Teitur and Sufjan will enjoy the juxtaposed lines of finger-picking acoustics and vocal falsettos on "In My Place" that round out the record's second act.
Rhodes piano and crunchy electrics comprise the tonal skeleton of "No Wings" to end "A Perfect Home," with band member Lee Hicks providing a sentimental lead vocal. All in all, the work upholds a beautiful, blooming melancholy that rises and falls with graceful recollection.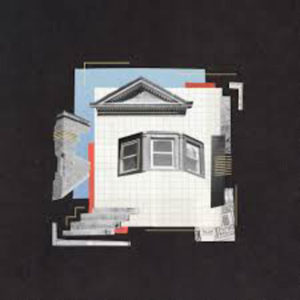 For performance dates and future releases, visit god bless relative. com, and be sure to listen to "A Perfect Home," wherever music is streamed or sold, September 13th. God Bless Relative is Lee Hicks, Dustin Price, Luke Seager and Blake Tallent.
Leave a Reply
comments
Powered by Facebook Comments