Margaritaville Beach Resort, Panama City Beach to Open in Spring 2021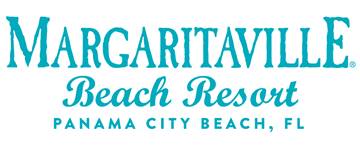 Panama City Beach, Fla. – November 14, 2018 – Margaritaville Holdings and Premier Development Group today announced that they have entered into a partnership to develop a new destination resort on the sugar sand beaches of Florida's Emerald Coast. Sprawling more than 13 acres in Panama City Beach, the new Margaritaville Beach Resort will feature a full-service hotel, innovative amenity park, function space, several signature Margaritaville food and beverage concepts, retail, residential properties for sale and more. The resort is expected to begin a phased opening in Spring 2021.
"Panama City Beach is one of the most beautiful beaches in the world and we are excited to share this news and help bring positive energy back to the destination. We are hopeful that this will help boost the area's revitalization efforts," said Jason Alley, chief financial officer of Premier Development Group. "We are thrilled to partner with Margaritaville, creating a one-of-a-kind destination where people will be able to vacation, live, visit and most importantly, have fun!"
The hotel at Margaritaville Beach Resort, Panama City Beach will feature Margaritaville's signature casual-luxe design, with a refreshing color palette inspired by the local area and natural surroundings. Each guestroom will offer scenic views and flexible sleeping options, perfect for couples and families. The centerpiece of the resort will be a unique two-acre amenity park featuring multiple pools, private cabanas, a lazy river, water slides and a kid's splash play area – everything needed to be transported into a Margaritaville state of mind. The property will also feature several function spaces equipped to accommodate social and corporate groups.
"The Florida panhandle is near and dear to our hearts, and this resort is a natural progression of our presence in the region," said John Cohlan, chief executive officer of Margaritaville. "We can't wait to welcome travelers from around the world, as well as future owners, to a place where sand, sun, water and fun come together to capture the essence of the Margaritaville lifestyle."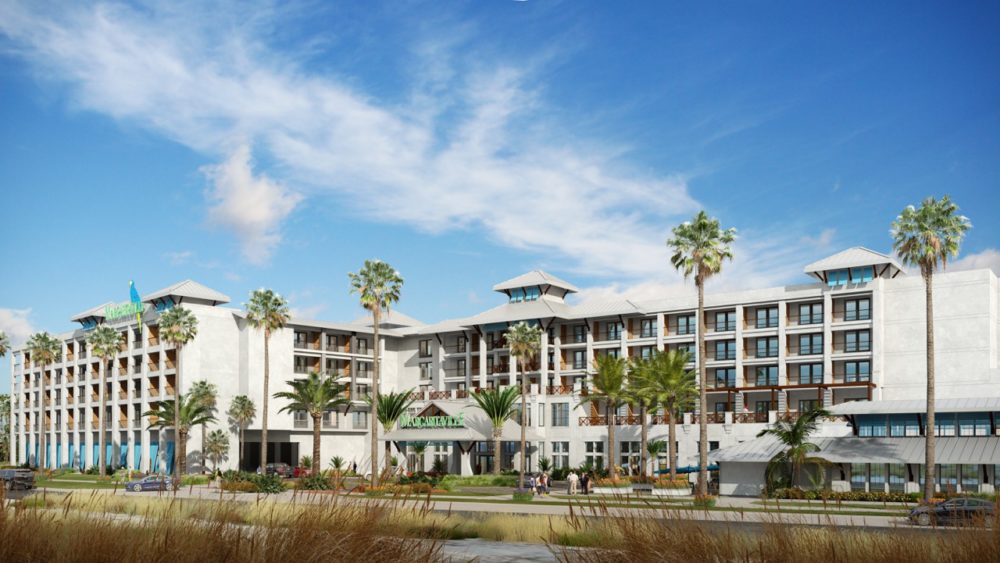 Both Margaritaville and Premier Development Group have been actively involved in relief efforts following Hurricane Michael's devastating impact to the area. They have assisted with setting up drop off locations for supplies, finding temporary housing for those that were displaced, clearing roads right after the storm, tarping roofs and delivering supplies such as food, water, generators, gas and clothing.
Additional details and timing for the development will be announced in the coming months.
To sign up to receive future resort updates, visit www.MargaritavillePanamaCityBeachResort.com.
For more information on Premier Development Group, visitwww.PremierDevGroup.com.
Leave a Reply
comments
Powered by Facebook Comments