Home
/
How We Roll
(page 4)
How We Roll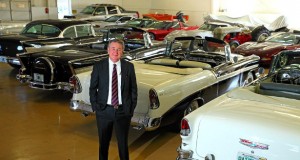 Self-made Panama City businessman and Bay County Commissioner George Gainer owns numerous car dealerships, and antique cars are his hobby.
Read More »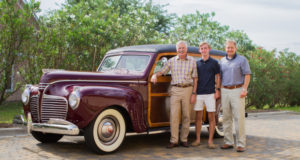 Kent Forster, son-in-law Bill Bradford, and grandson Ben Bradford have a common hobby: Antique cars. They own several rare vehicles - among them a 1941 Plymouth Woodie Wagon which they bought in Massachusetts.
Read More »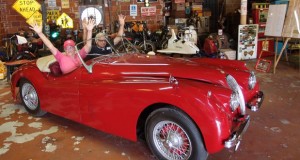 Robert and Lynn Moore have amassed such a large collection of antique cars, motorcycles, accessories, vintage items and memorabilia, they need a warehouse to store them all. "I grew up in West Virginia where they didn't have trash collection," Robert said.
Read More »