Museums & Attractions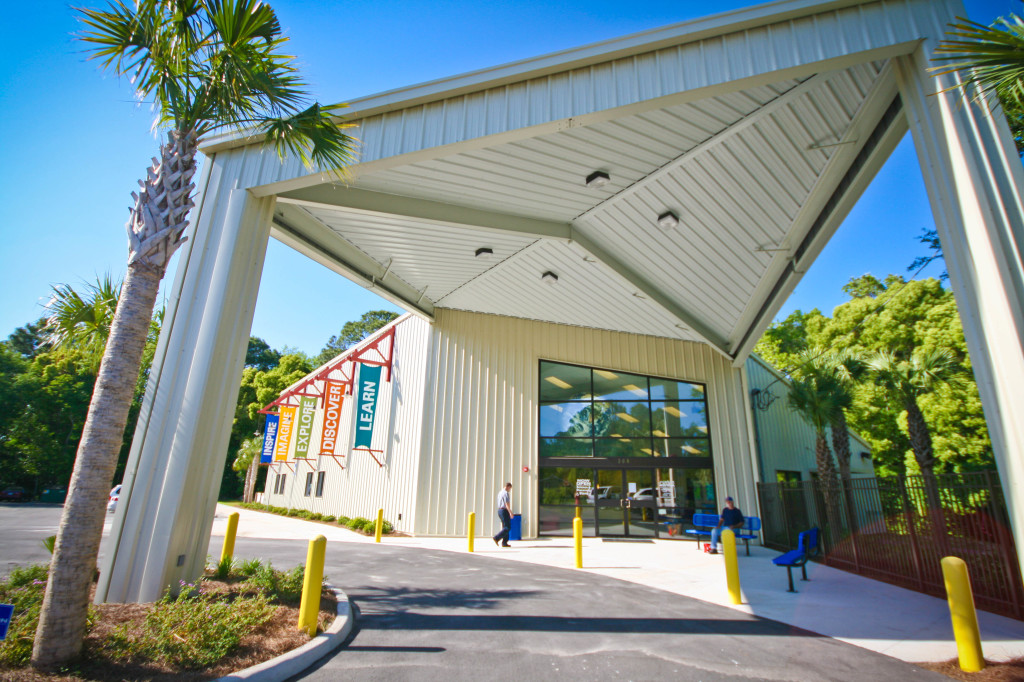 NWFL Science and Discovery Center
308 Airport Rd, Panama City, FL 32405
The Northwest Florida Science and Discovery Center is a children's museum located in Panama City. The museum focuses on learning opportunities for young ones in the science and history field. Visitors can find interactive exhibits as well as play areas. The museum also has a pre-school program, which was launched in 2012.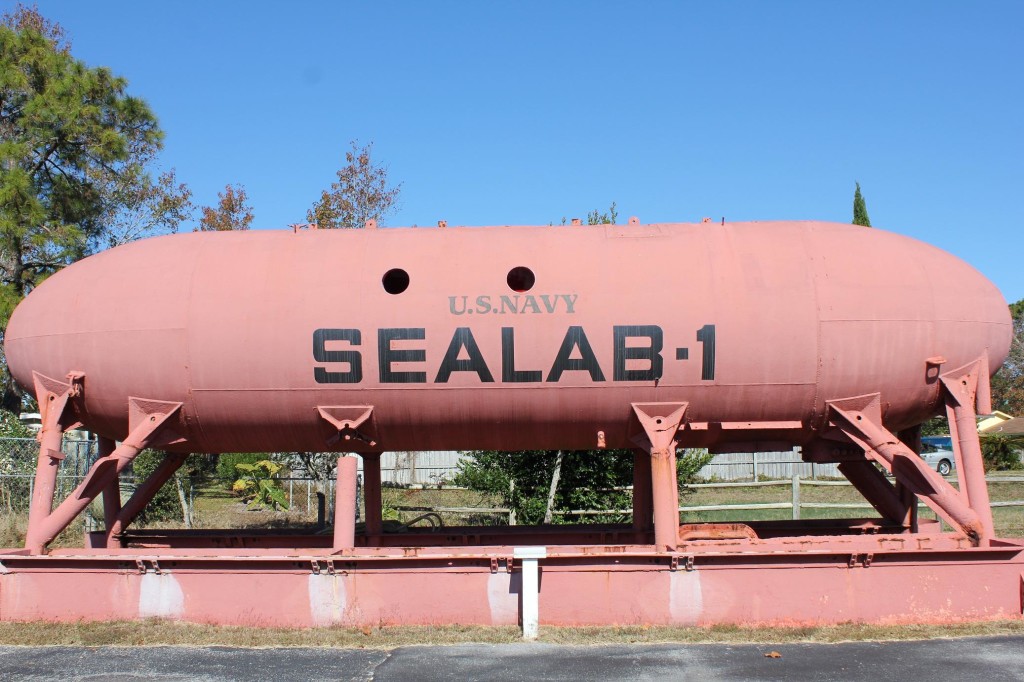 Man And The Sea Museum
17314 Panama City Beach Pkwy, Panama City Beach, FL 32413
Explore the history of diving at the Man in the Sea Museum! Visitors can climb through a submarine, take a look at SEALAB 1 and a collection of rare diving equipment. The museum is located on the west end of the beach at 17314 Panama City Beach Parkway. For more information visit maninthesea.org or call 850- 235-4101.
Bay County History Museum
223 W. 6th Street
Panama City, FL 32402
The Bay County History Museum explores the rich and diverse of Bay County. The museum is operated by the Bay County Historical Society and is open Tuesday, Thursday and Saturday from 10 a.m. to 1 p.m. Admission to this destination is free, and private tours are available by appointment. For more information visit bayhistory.org or call 850-818-0964.
Bay County Library History Room
898 W. 11th St., Panama City, FL 32401
This quaint room situated in the Bay County Library invites visitors to dig into Bay County's history as well as their own. The Bay County Library History room has an impressive gallery of historical photographs and other print materials such as maps, school yearbooks, and city directories dating back to the 1930s. Items in this collection cannot be checked out but can be viewed by anyone while the room is open. Contact the Bay County Library for more information at (850) 522-2100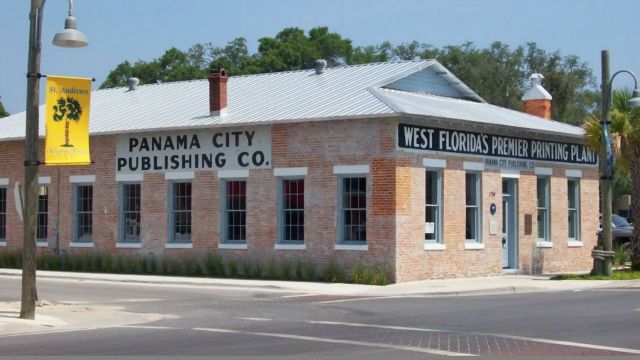 The Panama City Publishing Company Museum & Visitor Center
1134 Beck Ave
Panama City, FL
The Panama City Publishing Museum was once the business place of Panama City's founding father, George Mortimer West. The building, which is located in St. Andrews, was the home of Panama City's first newspaper, the Panama City Pilot and as well as the St. Andrews Bay News and the Lynn Haven Free Press. Today, the museum holds original artifacts from its publishing days including a printing press and original furnishings. The museum is open Tuesday through Friday from 1 p.m. to 5:30 p.m. This museum also doubles as a visitor information center.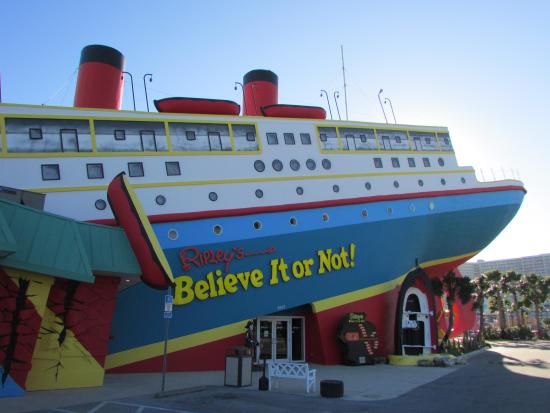 Ripley's Believe it or Not Odditorium
9907 Front Beach Road
Panama City Beach, FL 32407
You won't believe all there is to see at Panama City Beach's Ripley's Believe it or Not Odditorium. The museum is something of a landmark, located in a building resembling the sinking Titanic. Ripley's houses a gallery of bizarre and unusual artifacts. For more information, visit http://www.ripleys.com/panamacitybeach/ or call 850-230-6113.
Wonderworks
9910 Front Beach Rd, Panama City Beach, FL 32407
"WonderWorks is an amusement park for the mind with 35,000 square feet of "edu-tainment". The attraction combines education and entertainment with more than 100 hands on exhibits that challenge the mind and spark the imagination."
Locals and tourists alike will can't miss this building — it's upside down! via: wonderworksonline.com/panama-city-beach/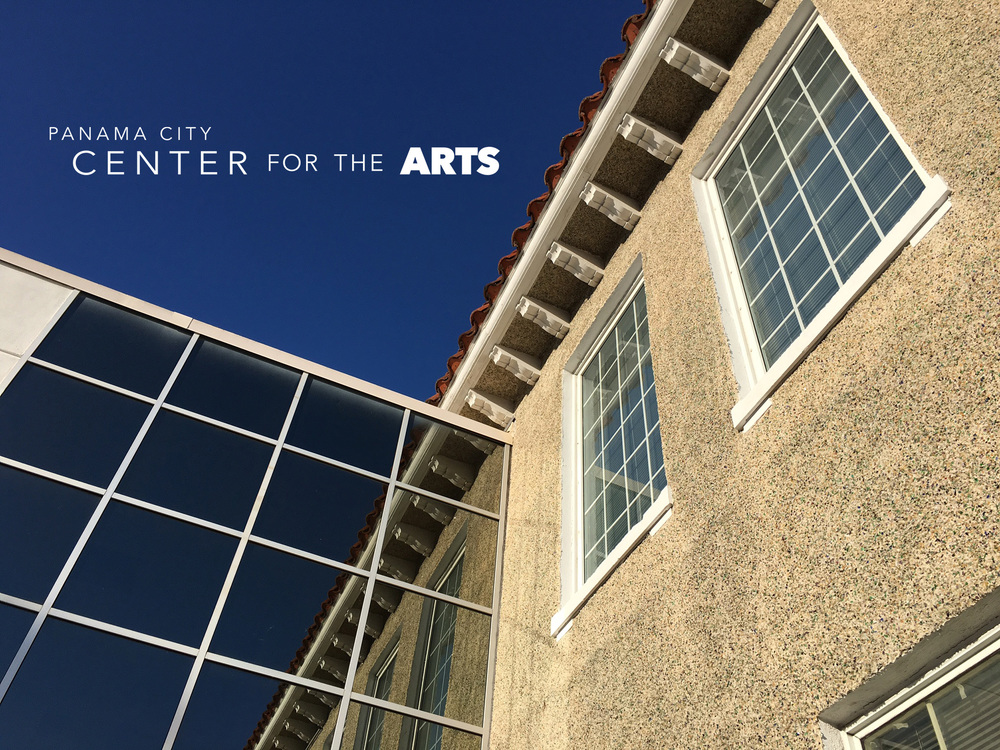 Panama City Center for the Arts 
19 E 4th St, Panama City, FL 32401
The Panama City Center of the arts has both permanent and temporary galleries for every art lover. The center is home not only to beautiful and engaging galleries but a variety of programs. Area artists dedicate their time to the centers workshops, classes and lectures. Numerous events are also held through out the year celebrating the vibrant arts and culture community in Panama City. For more information visit http://www.centerfortheartspc.com/.
African American Cultural Center
1412 Martin Luther King Blvd.
This center keeps and displays memorabilia of African-American history, with a focus on the Bay County area. The center is open from 2 p.m. to 6 p.m. Monday – Friday. For more information call  (850) 747-5941.
Leave a Reply
comments
Powered by Facebook Comments