Photos by Darla Winn
It was a wintry day in December 2014 when the City Manager of Lynn Haven Joel Schubert and Criminal Defense Attorney Lisa Anderson tied the knot before family and friends at the Anderson family farm in Bonifay.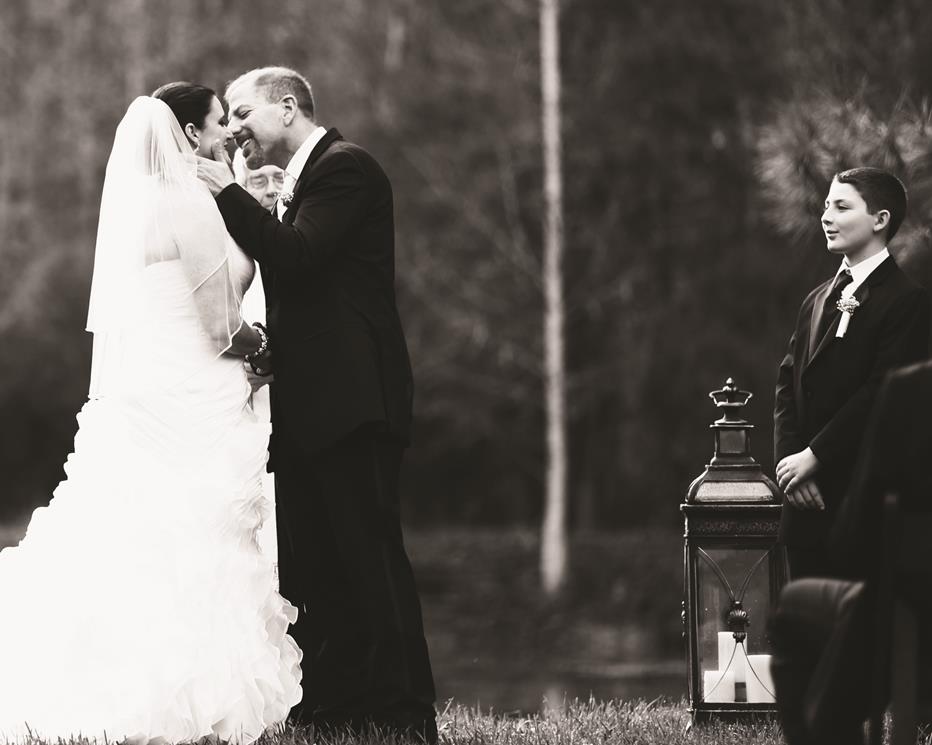 After a year of marriage, the newlyweds reflect on their love as well as celebrating the most special day of their lives.
"Strong, charismatic, intelligent, and compassionate are all characteristics that make Lisa a uniquely gifted woman," Joel says. "Not one to ever shortcut anything, Lisa excels in all her professional and personal endeavors. This rare combination of qualities is complemented by the fact that she is drop-dead gorgeous … what's not to love? To put it plainly, I feel I am one lucky guy. I am truly blessed."
Joel grew up in Lynn Haven and graduated from Mosley High School. Lisa grew up in Panama City Beach, and is the great-granddaughter of Capt. Anderson, the namesake of Capt. Anderson's Marina and the adjacent restaurant. Her family has owned and operated fishing boats for several generations and she grew up helping with the family business. She graduated from Bay High School.
Joel and Lisa both left Bay County to attend college. Joel, a graduate of Gulf Coast Community College, earned a bachelor's degree in graphic design and architecture from Florida Agricultural & Mechanical University. He later earned a master's degree in public administration from FAMU. Lisa graduated from American University in Washington, D.C., with a bachelor's degree in Law & Society and earned her Juris Doctor from Stetson University in Gulfport, Florida. While Lisa and Joel grew up mere miles apart, they did not meet until they were in their early 40s when they were visiting mutual friends. "I don't think I got her number that day. I had to pursue her," Joel remembers.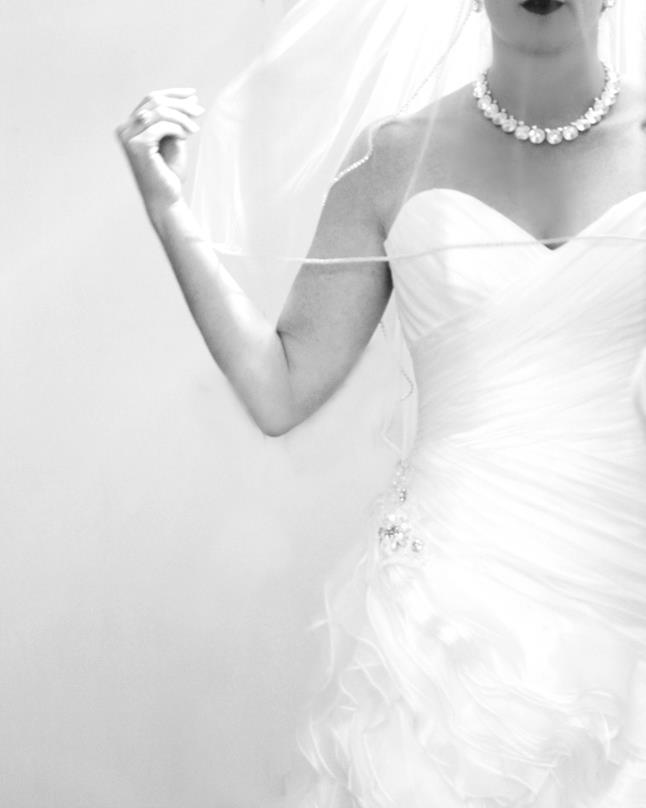 "I don't think I got her number that day. I had to pursue her."
Joel lived in Tallahassee at the time and, during the first several years they dated, their vehicles' odometers can attest to their strong desire to be together. Whether traveling, hunting, or just spending time, they took advantage of every opportunity to be together. Months turned into years, and Joel and his son Keegan had fallen hard for Lisa. When Joel acquired his ideal job back in his hometown of Lynn Haven, he proposed to Lisa on the same day.
Both could not think of a better place to exchange vows than Lisa's parents' farm in Bonifay where the family often gathers for holiday celebrations. The couple says it was indeed an ideal location that provided rustic elegance and ample room for family and friends to celebrate. After a traditional ceremony by the pond, the festivities moved to the open green field where all enjoyed dinner and dancing to a live band under a full moon.
Lisa, a country girl at heart, donned silver cowgirl boots underneath her wedding gown. A favorite wedding gift from Joel is the decorative stainless 1911 pistol with ornate engravings on the slide including a deer and the words "Lisa and Joel, December 6, 2014." The family spends much time together in the woods during deer hunting season and their love for the sport became a theme in their wedding décor.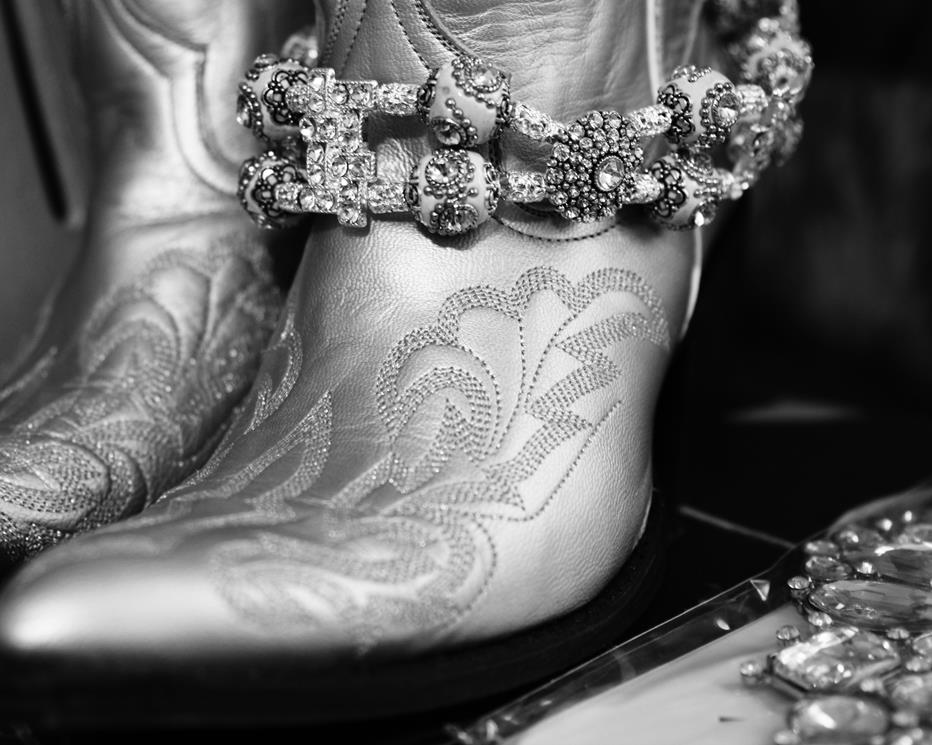 Joel and Lisa say that since they have been married "life has only gotten better for this family." While Lisa continues to thrive in her practice as a criminal defense attorney, Joel is proud to make a difference as the Lynn Haven City Manager. Keegan, now 12, is an A-honor roll student and a standout football player. This tight-knit family has only grown stronger and continues to enjoy time outdoors and traveling.
Lisa and Joel's main advice for other couples is "Do not sweat the small stuff." While that may not be practical in planning a wedding, overall it is good advice for a couple that has learned to focus on the important things in life.
Parents of the Bride
Jerry C. & Ann Anderson
Parents of the Groom
Col. Roger & Susan Haddix
Maid of Honor
Beth Elaine Sherman
Matron of Honor
Monica Davila
Bridesmaids
Julie Ann Sombathy
Kimberly Deanne Jewell
Best Man
Keegan Riley Schubert
Groomsmen
Alexander Anderson
Brian Blanchard
Douglas Haddix
Leave a Reply
comments
Powered by Facebook Comments