Photography by Nick Trail
ARTHUR RUTENBERG HOMES FRANCHISEE BCB CONSTRUCTION IN PANAMA CITY, FLORIDA, WINS THE AVID DIAMOND AWARD WITH THE HIGHEST CUSTOMER RATINGS NATIONWIDE AT MOVE IN. The Avid Awards honor homebuilders throughout North America whose buyers rate them highest for customer experience.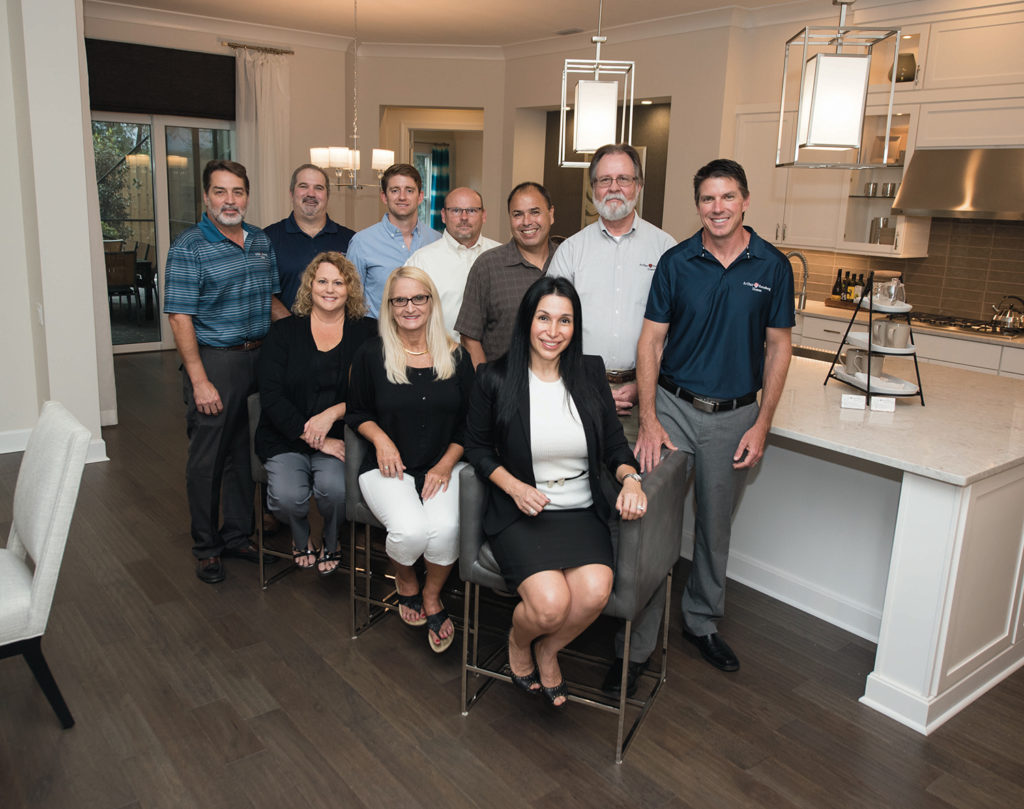 BCB Construction, LLC scored highest for their exceptional performance. 100% of satisfied new home owners in AVID's New Home Move In Experience survey said they would recommend BCB Construction. Company owner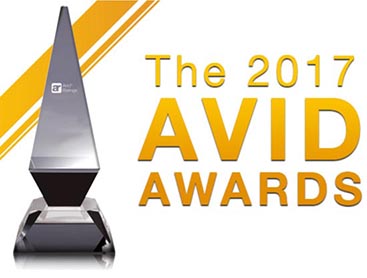 Brian Baber, an Arthur Rutenberg Franchisee since 2003, and his dedicated team have worked hard to provide customers with the very best service. In an interview during a live broadcasted TV show, he spoke about his high emphasis on customer satisfaction throughout the entire building process. "We have a two-fold approach to ensure customer satisfaction. First, we work very hard on our processes and on making sure that the customer knows what quality product they are receiving behind the walls as well as at the finish level. We take time to point things out to our customers throughout the building process. Secondly, we address potential problems right away byimplementing a 'morning huddle' where the team discusses 'what's hot' every morning at 7:15 a.m. We have made a hard push to resolving problems quickly so they don't linger." Receiving the Avid Award is a nationwide recognition of what local customers already know.
An Arthur Rutenberg-built home reflects experience, superior vendor relations, and excellent customer service as summarized by Brian Baber. "In addition to the excellent processes, some of the key aspects that set Arthur Rutenberg Homes apart are its award-winning plans and vendor buying programs. Arthur Rutenberg teams up with some of the best vendors in the home building business to provide quality products at affordable prices." 2018 will mark Brian Baber's 15th year of success in building superior homes in Northwest Florida.
Homebuilding companies included in this year's AVID study represent 25% of the largest publicly traded NYSE/NASDAQ builders, 38% of North America's largest private builders, and hundreds of small-volume and custom builders from coast to coast.
The AVID Awards included a record number of 1,445 qualifying builders who participated in the largest assessment of homebuyer satisfaction in North America. Out of 1,445 qualifying builders, Arthur Rutenberg Homes Franchises won 7 awards including the top award – the Avid Cup and the Diamond AVID Award® received by Brian Baber's company, BCB Construction.
Find out more here: https://www.arthurrutenberghomes.com/builders/bcbconstruction/
Contact:
BCB CONSTRUCTION, LLC
700 Ohio Ave Suite B Lynn Haven, FL 32444
Phone: (850) 265-6047
Fax: (850) 265-5791
Email: BBaber@arhomes.com